Co-located event: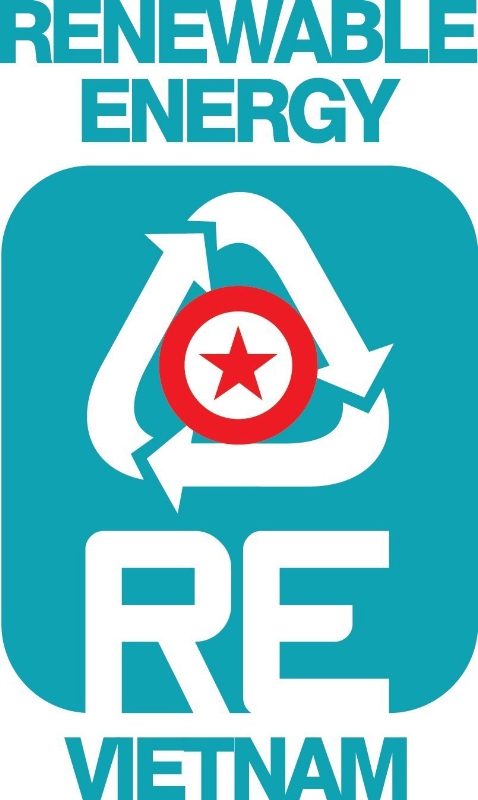 17 – 19 November 2020
TBECC, HCMC, Vietnam
Electric Quality and The Development of Smart Agriculture
Electricity accompanies with
hi-tech agriculture
Fruits, vegetables are planted in some specific farms in Lam Dong province which are equipped by intelligent system – IoTs solutions in production that helps control automatically moisture, water and vegetable quality. Most of heavy work is mechanized thanks to stable power supply.
Since the national electricity coverage, applying high technology in planting flowers, vegetables, etc. is development orientation, enrich from land in large-scale farms in Lam Dong province.
Lam Dong PC contributes greatly to promote smart agriculture
Lam Dong PC invested over 213 billion VND for rural electricity transmission system. In addition, the company invested 37.4 billion VND (newly constructing 52.91 km of medium voltage line, 56.17km of low voltage line) for power supply for pumping and irrigation stations served for agriculture. By 2025, the province will have more than 65 thousand hectares of hi-tech agriculture.
Lam Dong PC completed the project to bring national grid to 100% of villages/hamlets in the province, increasing the percentage of household of electricity usage to 96.6%. This is a high percentage compared to other Central Highlands and Southern provinces. Lam Dong province has about 20% of agricultural land area applied hi-tech agriculture with a series of modern environmental treatment, biotechnology, greenhouse, irrigation and remote control applications. Lam Dong PC performed very well in providing enough and qualified electricity to serve smart agriculture in both rural and urban areas.
ELECTRIC & POWER VIETNAM 2020
Introduce advanced technologies and solutions of "Internet of Things (IoT) to engineering community in Vietnam, including:
⇒ Energy Efficiency and Conservation
⇒ Junction Boxes
⇒ Lighting Technologies
⇒ Network Infrastructure and Connectivity
⇒ Sensors / Smart Sensors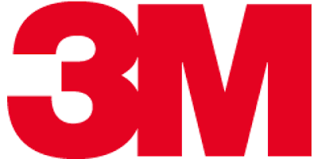 Mr. Francis Ong – Marketing Manager 3M SEA REGION, EPV18's exhibitor
This is the first time 3M come here to participate in Electric & Power Vietnam 2018. We think this is one of the biggest exhibitions about electric industry in Vietnam, so that we are really excited to work with the new customers. The atmosphere here is also really positive and there are so many companies attend to share their products. Moreover, cooperating with Renewable Energy Vietnam 2018 is a unique combination for the electric industry, so that we are really happy to be here.
DON'T MISS OUT
OUR DIGITAL SOLUTIONS
? Enhance your position in the industry among other competitors
? Generate valuable business leads to the completion of the event time
? Pre-schedule meeting with potential buyers
? Share your expertise with right buyers to build brand awareness
? Showcase your brands with top global experts

Mr. Quang Tuan (Matt)

T: +84 28 3622 2588 (138)
Ms. Mel Siaulyte
T: +65 6233 6762
Ms. Catherine Plumb
T: +44 (0)20 7560 4302
WE WANT TO HEAR FROM YOU!
In order to provide the industry with more granular insights and a detailed analysis, we would appreciate if you could provide us with some information
SES VIETNAM EXHIBITION SERVICES CO LTD
10th Floor, Ha Phan Building, Ton That Tung, Pham Ngu Lao, District 1, HCMC, VN
@2020