Co-located event: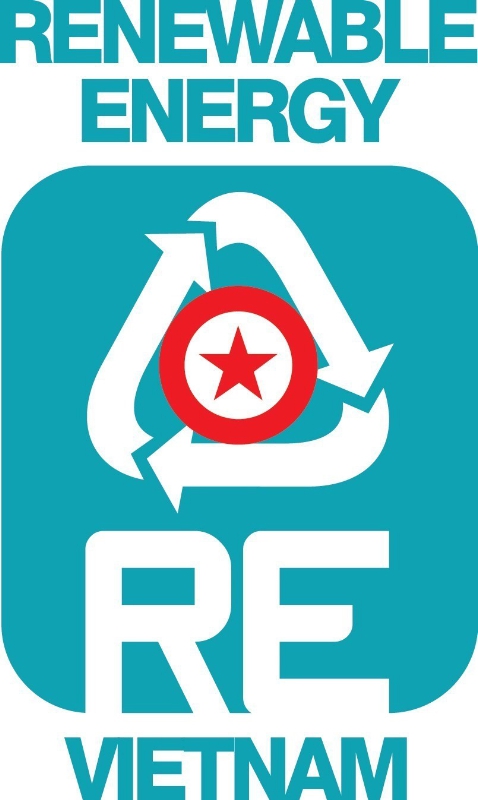 17 – 19 November 2020
TBECC, HCMC, Vietnam
Be our premium sponsors on
visitor pre-registration portal
Accessed by over 3,000 trade visitors prior to show dates, Pre-registration portal is an effective platform to let your brand come close to your potential buyers. Advertise your brand on ELECTRIC & POWER VIETNAM pre-registration portal to be seen by the most excited and engaged visitors.
Be one of our three premium sponsors to obtain these premium positions on the Electric & Power Vietnam pre-registration page. Let's discover the below options and contact with your Account Manager for further information.
Pre-Registration Page
Banner Ad:
? Placed at the bottom of "Visitor Pre-registration" page
? Banners will run for up to 3 months
Pre-Registration Acknowledge Page Banner Ad:
? Placed at the bottom of "Acknowledge" page of the dedicated Pre-registration portal.
? Banners will run for 3 months
CO-BRANDED PROGRAM
Boost your brand exposure to every pre-registered visitor ahead your competitors. Your banner will be displayed exclusively on the frontpage of pre-registration portal and confirmation emails to pre-registered visitors.
Pre-registration Portal
Title Sponsorship:
? Your logo included in the header of pre-registration portal
? Logo will run for 3 months
Pre-registration Confirmation Email Banner Ad:
? Placed at the bottom of Pre-registration Confirmation email
? Banner will run for 3 months
Please contact our Sales Representatives for registration and further details about pricing and any other options that can be tailored to your needs:
Mr. Quang Tuan (Matt)

T: +84 28 3622 2588 (138)
Ms. Mel Siaulyte
T: +65 6233 6762
Ms. Catherine Plumb
T: +44 (0)20 7560 4302
SES VIETNAM EXHIBITION SERVICES CO LTD.
10th Flr, Ha Phan Building 17-17A-19, Ton That Tung Street, District 1, HCM, VN
@2020