Co-located event: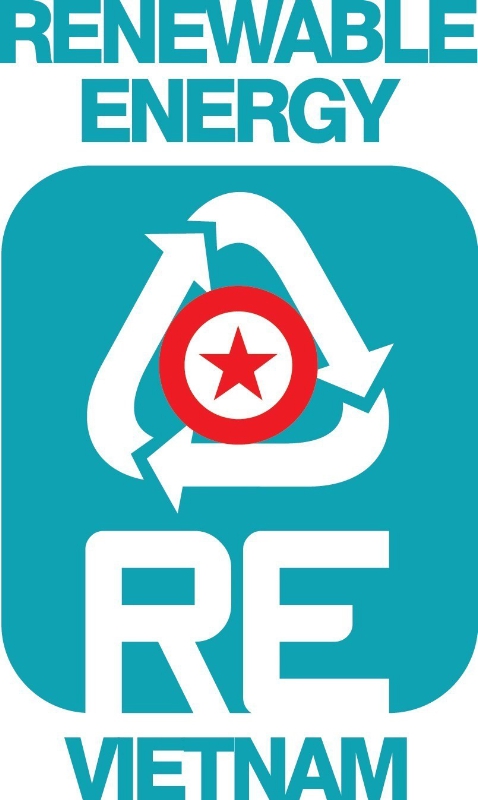 17 – 19 November 2020
TBECC, HCMC, Vietnam
Breakthrough in energy development strategy
Developing energy in line with Socio- Economic Development Strategy, emphasizing global integrated trend; prioritizing the thorough and efficient exploitation and use of renewable, new and clean energy sources; concentrating on the objective of stabilizing and regulating national energy reserves, aiming to foster the private sector to participate in energy development, etc. are key targets and policies stated in Resolution No. 55/NQ-TW on the orientation of Vietnam's National Energy Development Strategy to 2030, vision to 2045.
Energy industry need the "new coat"
Mr. Nguyen Van Binh – Member of the Politburo, Secretary of the Party Central Committee, Head of the Central Economic Committee – emphasized 2 of 5 key points of view:
– Firstly, firmly ensuring national energy security, both as a premise and a driving force for socio-economic development.
– Secondly, national energy development must be in line with market economy institutions, socialist orientation and international integration trends.
Without the private businesses, impossible to develop energy industry
Mr. Nguyen Van Binh affirmed: Without private, it is impossible to develop fast energy industry; Without the government, it is impossible to implement energy security, social progress and social justice. We must coordinate these issues very closely in energy development.
According to the Minister of Industry and Trade – Mr. Tran Tuan Anh, Resolution No. 55 not only stated important directions, principles and goals to continue removing barriers, creating a favorable and transparent environment for all economic sectors, especially the private businesses, are engaged in areas with potential in energy development in general as well as electricity in particular.
Source: Tuoi Tre Newspaper
ELECTRIC & POWER VIETNAM 2020
The most comprehensive Power Generation, Transmission & Distribution, Electrical Installation Technology, Renewable Energy Exhibition and Conference
Electric & Power Vietnam was first launched in Ho Chi Minh City, Vietnam in 2006 and has continually expanded to become Vietnam's most comprehensive power, electric and process engineering solutions trade event.
Taking place every two years, Electric & Power Vietnam features the latest equipment and services covering all aspects of the power industry chain, including power transmission and distribution, smart grid, power equipment and generating sets, and electrical accessories.
Co-located with Electric & Power Vietnam 2020, Renewable Energy Vietnam 2020 is the 2-in-1 power and energy trade event will provide a one-stop industry platform for all energy enterprises to attend and drive business
| | |
| --- | --- |
| Renewable Site Developers/ Owners/ Management | |
Solar / Wind
Farm Developers, Owners

State Owned/
Public/ Private Power Utilities

Building Contractors / Owners / Consultants / Developers
| | |
| --- | --- |
| Original Equipment Manufacturers (OEMs) | |
| | |
| --- | --- |
| Electronics / Semiconductor | |

State Owned Transmission and Distribution Utilities

Mechanical & Engenieering (ME) Contractor
DON'T MISS OUT
OUR DIGITAL SOLUTIONS
? Enhance your position in the industry among other competitors
? Generate valuable business leads to the completion of the event time
? Pre-schedule meeting with potential buyers
? Share your expertise with right buyers to build brand awareness
? Showcase your brands with top global experts

Mr. Quang Tuan (Matt)

T: +84 28 3622 2588 (138)
Ms. Mel Siaulyte
T: +65 6233 6762
Ms. Catherine Plumb
T: +44 (0)20 7560 4302
SES VIETNAM EXHIBITION SERVICES CO LTD
10th Floor, Ha Phan Building, Ton That Tung, Pham Ngu Lao, District 1, HCMC, VN
@2020