08/08/2022
Numerous Electrical Distribution & Transmission Equipment To Be Showcased at Electric & Power Vietnam 2022
Numerous Electrical Distribution & Transmission Equipment To Be Showcased at Electric & Power Vietnam 2022
Electrical Distribution & Transmission Equipment is one of the most important and interesting products at Electric & Power Vietnam 2022. Check out  advanced products, equipment, and technologies for Power Transmission & Coordination will be presented at the exhibition.
Don't forget to register to participate in Vietnam's International Power Generation, Transmission, Distribution & Renewable Energy Exhibition, which will be organised from 07 – 09 September, 2022@SECC, District 7, HCMC to explore highlighted products and technology.
35kV 600Amp
Deadbreak Bushing
AXIS ELECTRICAL COMPONENTS (I) PVT. LTD.
SHANGHAI LEIPOLD ELECTRIC CO., LTD
Insulation
Piercing
Connector
Medium Voltage
Metal Enclosed
Switchgear
Screened Separable Connector
(Touch Proof Terminations)
HONG ELECTRICAL
GROUP CO.LTD
EVA ELEKTROMEKANIK SAN. VE TIC. LTD. STI.
COMPAQ LNTERNATIONAL (P) LIMITED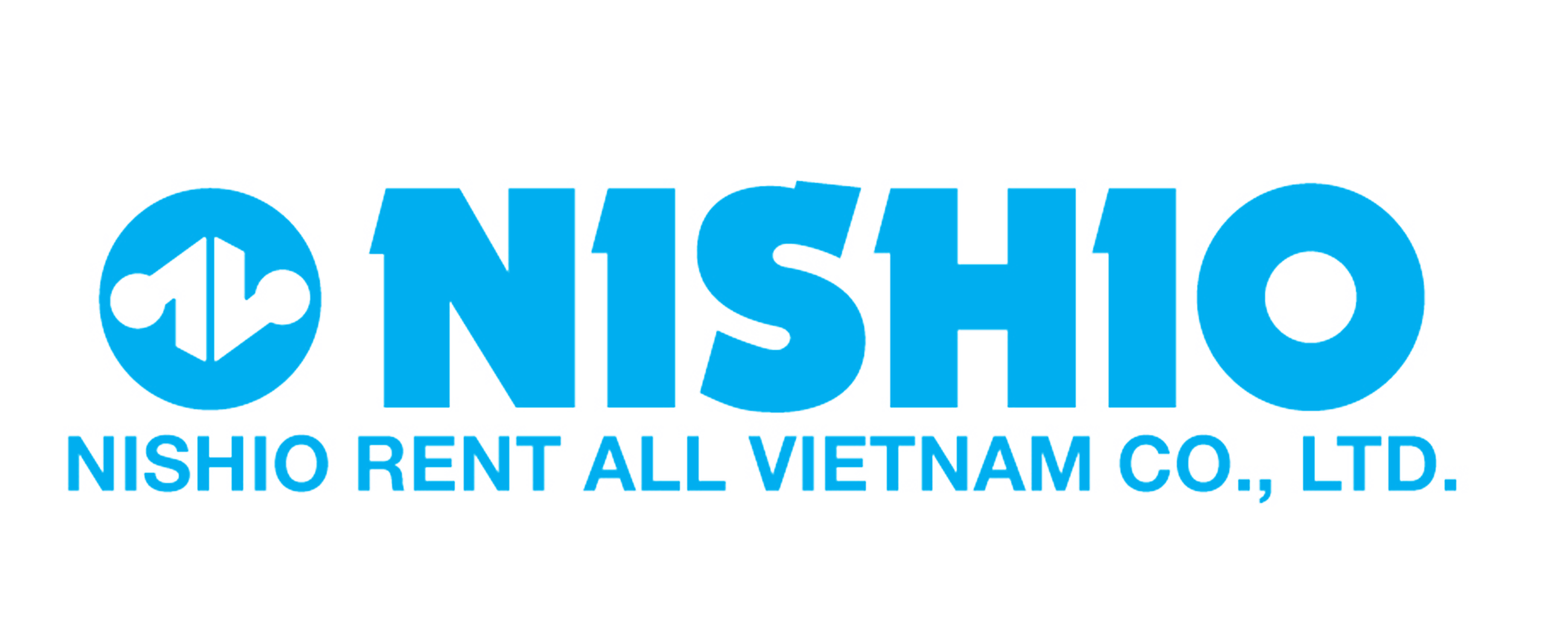 NISHIO RENT ALL VIETNAM CO., LTD
Established in October 1959 – over 60 years of establishment and development – NISHIO has now become the leading construction equipment rental group in Japan and ranked in the top 10 worldwide. In Vietnam, NISHIO RENT ALL VIETNAM CO.,LTD was established in April 2012. Up to now, we have affirmed our position in the Vietnam market. We provide the number 1 rental service in Vietnam with the latest, greatest equipment stock and a professional mechanic team.
ELECTRIC & POWER VIETNAM 2022
SHOW PREVIEW
Register to be our visitors to meet up with global equipment providers, generate your business contacts by learning top-notch showcases including Industrial Automation & Controls, Building Automation & Controls, Renewable Energy, Electrical Distribution & Transmission Equipment / Accessories and many more.
Date: 07 September, 2022
Time: 8:30 AM – 11:00 AM
Venue: SECC, Dist 7, HCMC
Date: 07 September, 2022
Time: 14:00 PM – 17:00 PM
Venue: SECC, Dist 7, HCMC
The programme still being updated…
Renewable Energy Vietnam 2022 is organised in time to catch demands for modern equipment and technologies to apply into exploiting renewable energy in Vietnam. Join the event to meet up with Solar / Wind Farm Developers, Owners, State Owned/ Public/ Private Power Utilities, Renewable Site Developers/ Owners/ Management and many more.
CONTACT US FOR MORE INFORMATION
GENERAL INFOMATION
Ms. Bich Ngoc (Jenny)
T: +84 28 3622 2588 (176)
E: [email protected]
VISITOR REGISTRATION
Mr. Dinh Hung (Ricky)
T: +84 28 3622 2588 (114)
E: [email protected]
SES VIETNAM EXHIBITION SERVICES CO LTD
10th Floor, Ha Phan Building, 17-17A-19 Ton That Tung street,
District 1, HCMC, Vietnam
@2022