08/08/2022
WHICH PRODUCT WILL BE PRESENTED AT ELECTRIC & POWER VIETNAM 2022?
WHICH PRODUCT WILL BE PRESENTED
AT ELECTRIC & POWER VIETNAM 2022?
From 7 – 9.9.2022, Vietnam's International Power Generation, Transmission, Distribution & Renewable Energy Exhibition will be occured at SECC, Dist 7, HCMC. The exhibition promises to give visitors the opportunity to experience a variety of products, advanced technologies, and create trade bridge for leading domestic and international enterprises within the industry with various showcasing activities and discuss sessions about all matters of technology, equipment and solutions for power transmission and distribution.
Register your visit today so as not to miss the leading exhibition of the electricity industry in Vietnam!
| | |
| --- | --- |
| Busbar Machining | |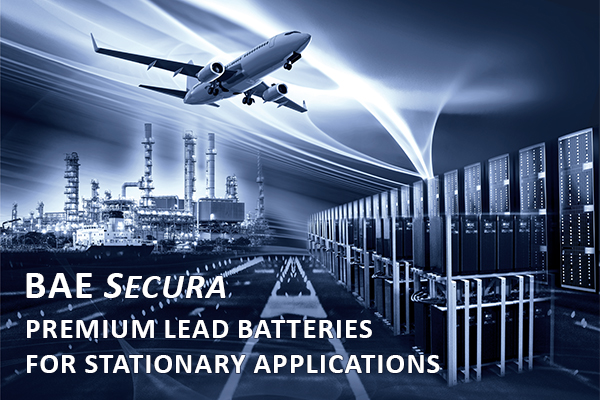 Bae Secura For Stationary Applications
Chardon Epoxy Solid Recloser
| | |
| --- | --- |
| Thiết Bị Đo Dòng Dò Chống Sét Van MOSA – LCM-500 | |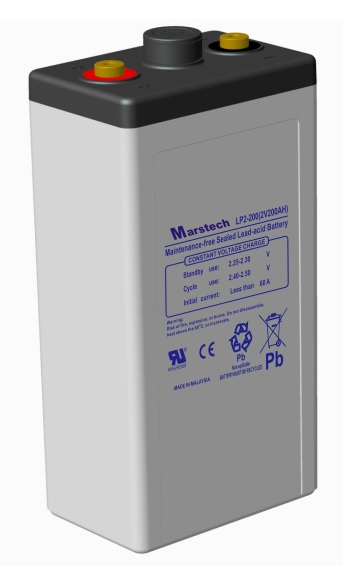 Marstech Battery 2V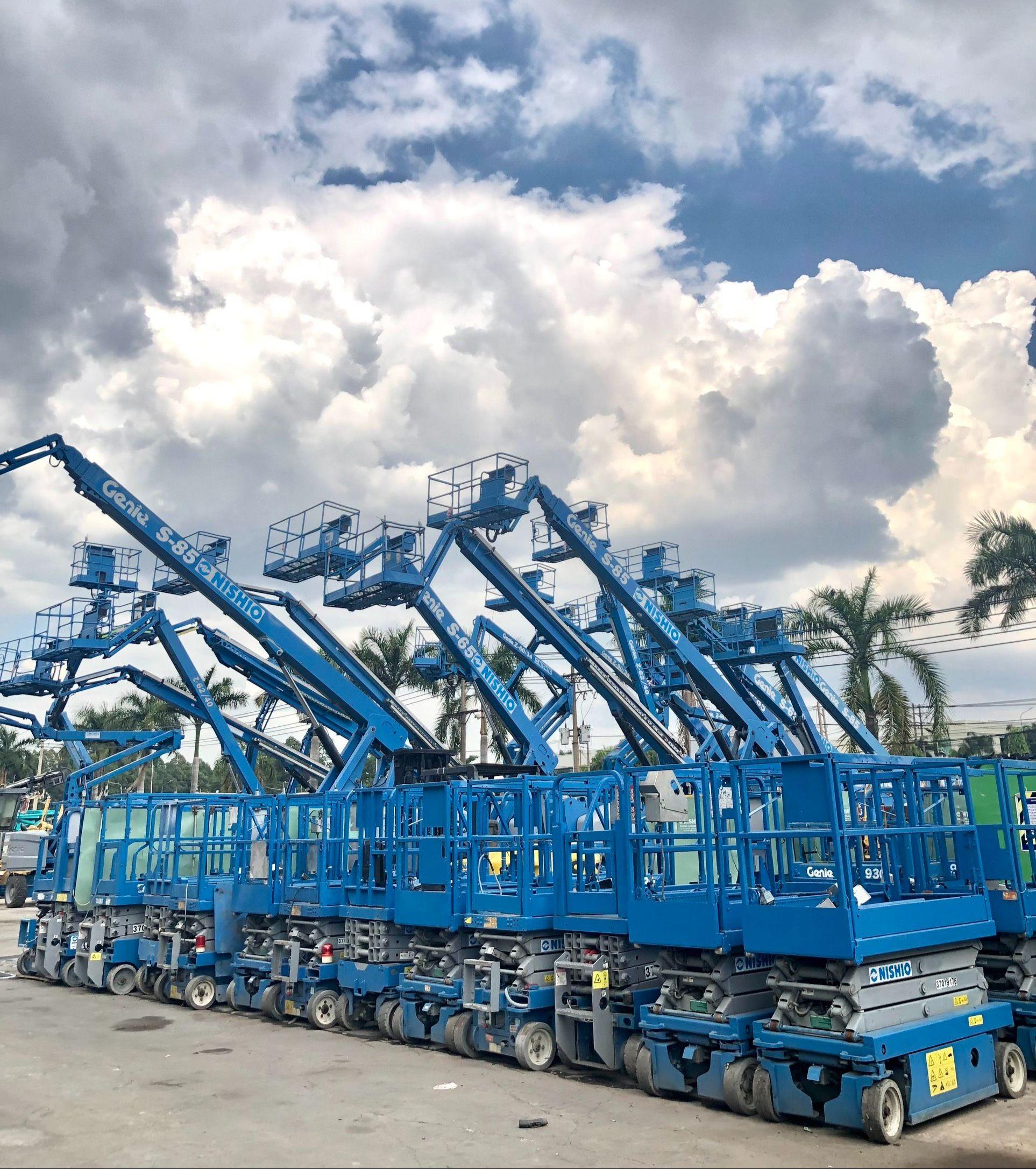 Aerial Work Platform
| | |
| --- | --- |
| SF6 Load Break Switch | |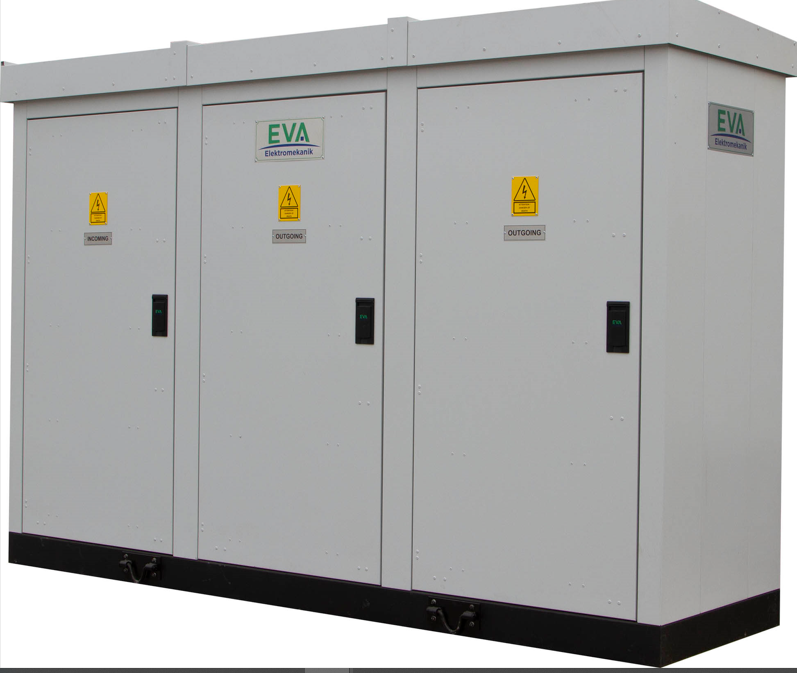 Compact Metallic Substation (Metal Sheet Kiiosk)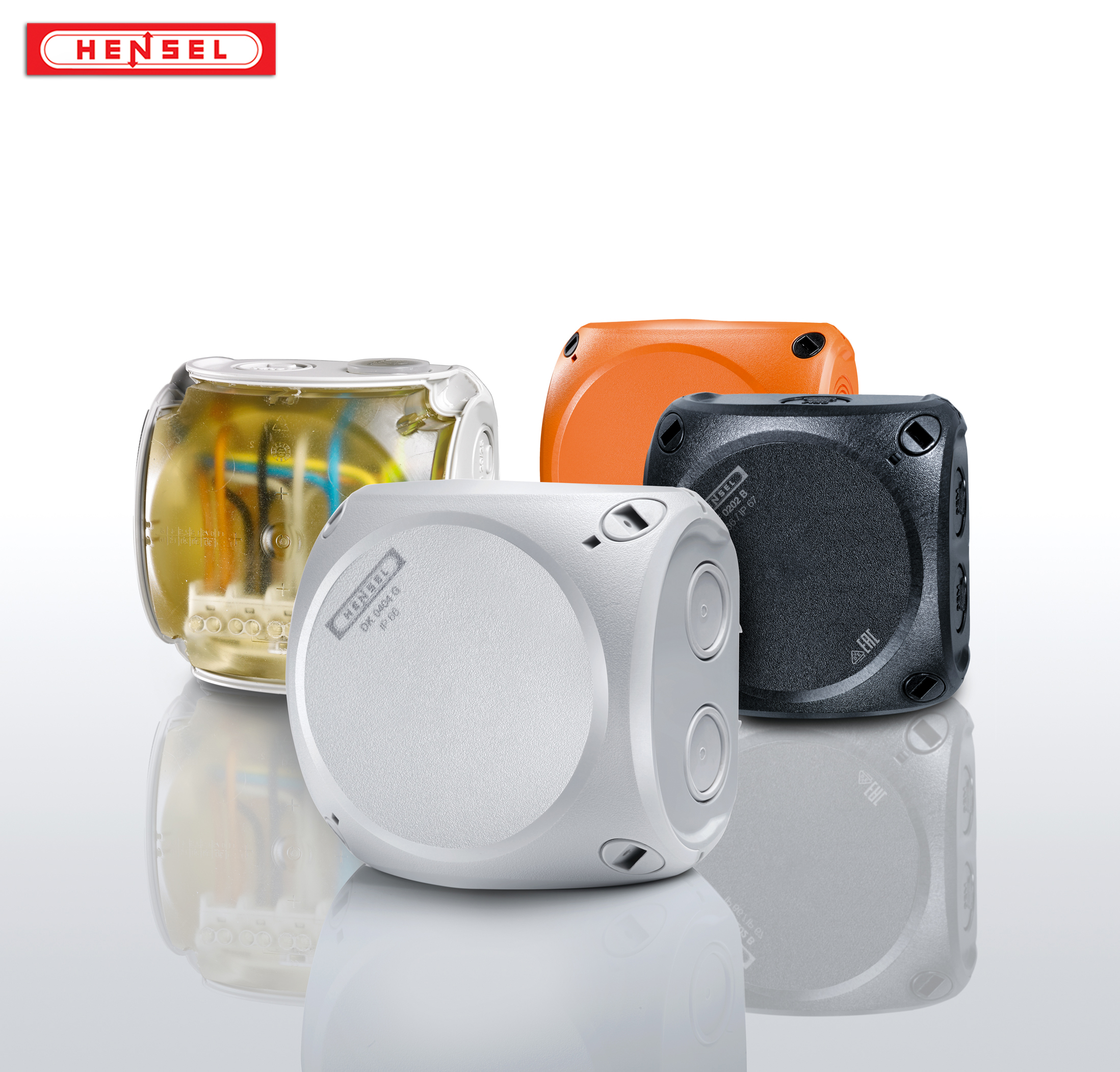 Enycase
DK Cable Junction Boxes
Gemini 3 Remote
Terminal Unit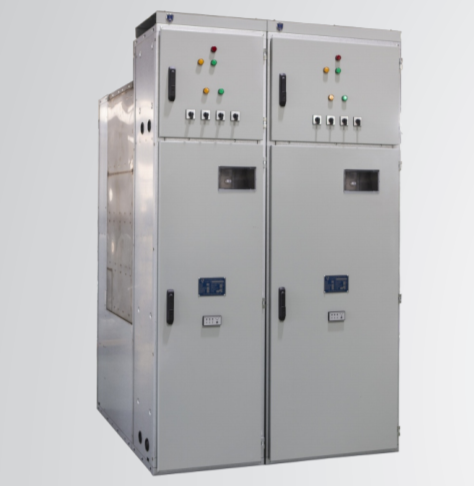 XGN (XGTD5)-(12-24)40.5 Indoor Gas Insulation Switchgear (C-GIS)
Flexible Copper Braided Connectors
Renewable Energy Vietnam 2022 is organised in time to catch demands for modern equipment and technologies to apply into exploiting renewable energy in Vietnam. Join the event to meet up with Solar / Wind Farm Developers, Owners, State Owned/ Public/ Private Power Utilities, Renewable Site Developers/ Owners/ Management and many more.
CONTACT US FOR MORE INFORMATION
GENERAL INFOMATION
Ms. Bich Ngoc (Jenny)
T: +84 28 3622 2588 (176)
E: [email protected]
VISITOR REGISTRATION
Mr. Dinh Hung (Ricky)
T: +84 28 3622 2588 (114)
E: [email protected]
SES VIETNAM EXHIBITION SERVICES CO LTD
10th Floor, Ha Phan Building, 17-17A-19 Ton That Tung street,
District 1, HCMC, Vietnam
@2022